How To Optimize Your Gulfport Home Office With Home Automation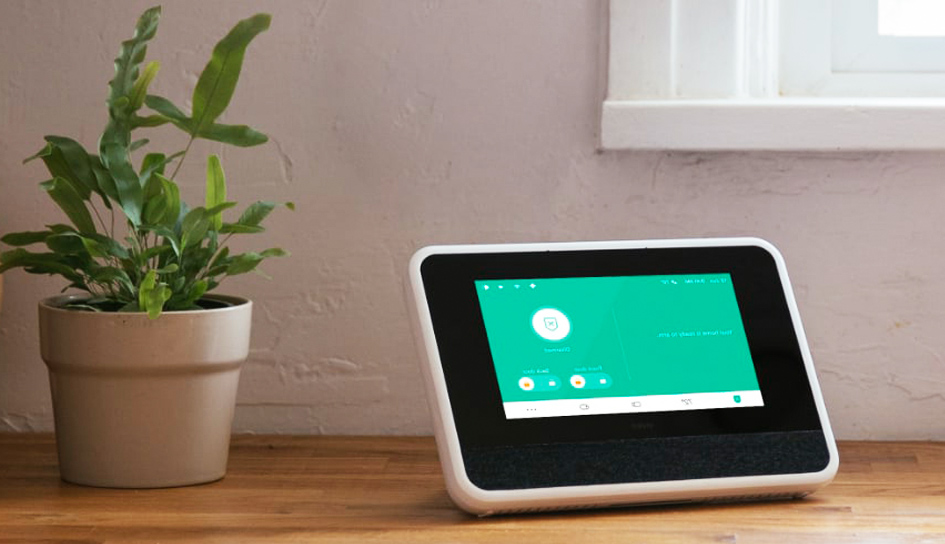 You've been out of the office quite some time, and it's clearly evident that you've gotten the hang of this working from home thing. You no longer need to use the the coffee table in the living room and have a designated area established as your new workspace. You're now prepared to step up the tech and automate your Gulfport home office. Features like smart thermostats, speakers, and lights can make your area more suitable for work.
The fundamental question that needs answering is: What components should you consider installing, and how can you optimize your Gulfport home office with home automation?
Illuminate your online video meetings with smart light bulbs
One of the best advantages of working from home is that you won't have to sit under harsh light from fluorescent bulbs. Sitting under a soft light or window will lift your spirits, lessen the strain on your eyes, and elevate the room's general feel. Still, some lighting options can also wreak havoc on online conferences or computer screens. Naturally, you can keep rising from your desk, stepping over to the switch on your wall, and turning your lights on or off. But that may become an annoyance if you complete that task multiple times a day.
When you install a smart light, you can better control your lights without ever having to get up. Just pull up the lighting on your smartphone app and adjust them until you have the ideal level of light. You can even preset your smart bulbs to turn off when the day is over, telling you that it's time to log off.
Smart thermostats make it comfortable at work
Along with dimming your lights with your smartphone app, you also have the ability to adjust your temperature settings. As you get a little overheated during the day, are you running down the hall to change the thermostat? Or do you keep working and start feeling sleepy because your room is too toasty? In addition, your computer will generate heat -- most notably when you work with a laptop sitting across your knees.
A smart thermostat gives you the opportunity to easily alter comfort levels until you discover the perfect temperature. This convenient access is beneficial on bright days, as the sun comes through the windows and generates hotter areas in your office. But when you have days where the weather changes often, you could find that you're remotely controlling the thermostat many times throughout the morning and afternoon!
Automate your home office in Gulfport by using a smart speaker
While smart lighting and thermostats tend to be the simplest method to automate your Gulfport home office, you are able to bring together a large assortment of connected devices. As an illustration, a smart doorbell lets you know when boxes have been delivered without going to the front door. A smart lock have the ability to protect your business space and important documents. You could even use a smart plug that allows you to operate everyday items, like your coffee maker or printer.
When you want to connect these smart items into one place, you can go with a smart home system, like Vivint, or you have the choice of adding a more complex mix of skills within your Alexa or Google Home. Regardless of the path you take, you have the ability to use your smart speaker to control all your home automation devices through simple voice commands. For example, say "Dim lights to 60 percent" to eliminate glare on your monitor. Or instruct your device by saying, "Alexa, Zoom call," and have your entire home office turn the ideal light, temperature settings, and volume for those fun video conferences.
Automate your home office with Vivint
The most sensible strategy to bring a new level of automation to your home office is by integrating a smart home system. Reach out to our team, and a Vivint expert will help you explore your advanced security and automation choices. Then we will design the most suitable setup for your property.
Dial (228) 338-1467 or send in the form below to get started.
Cities Served Around Gulfport By Smart Security Specialists Your Local Vivint Authorized Dealer