Could A Smart Home Get Hacked In Gulfport?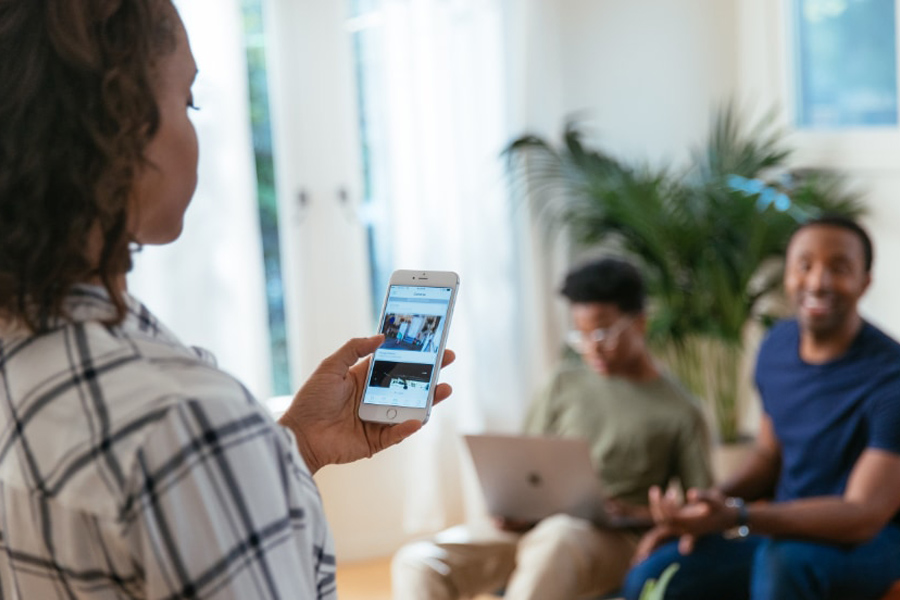 Will your smart home get hacked in Gulfport? The simple response is "rarely". A smart home defense from a tech-savvy installer like Vivint uses advanced encryption and additional cybersecurity safeguards to keep your system safe. Only a few advanced online offenders with an abundance of time, patience, and luck will have any chance at success. They normally go after less secure networks and a home security system isn't typically on the smart hacker's to-do list.
The ways Vivint protects you from smart home hackers in Gulfport
Vivint makes incorporating security and home automation systems easy by using convenient wireless networks. However, the absence of wired connections might equate to a bit more apprehension about your security from cyber criminals. Luckily, Vivint components offer powerful protections designed to frustrate a hacker. The following are just a few ways Vivint keeps your devices safe:
● High-level encryption standards: Theoretically, 1024-bit encryption could be circumvented, but it would need an abundance of time and effort to bypass. Most hackers are not going to devote the needed resources to get through this layer of protection.
● Hidden IP addresses:It's certainly challenging to hack what you are unable to detect. Vivint takes steps to keep your smart home hidden by disguising internet addresses to outsiders.
● Updated security patches: Your security system should strive to be one step ahead of the hackers by sending out frequent patches and updates to firmware and software.
Tips to defend your Gulfport smart home from being hacked
Although Vivint offers state-of-the-art devices that utilize advanced, built-in security, your own daily practices are also critical to keep your smart home well defended.
Passwords shouldn't be easy to guess:
Always create a hard-to-crack password for your router and mobile security app. An arbitrary selection of characters are a smarter choice than using something personal like a birthday or child's name. For the most part, a longer password is best. It's also smart to change your passwords on a regular basis.
Never disclose your passwords:
The key is keeping your security app and Wi-Fi passwords protected. When you need to provide a visitor a PIN for your smart locking system, create a temporary key code. They will be allowed to go into your home per your instructions, and then won't have access after the code expires.
Review your settings regularly:
You might be the first to recognize something is amiss with your home defense system. If you detect an abnormality, check your smart home setup by using your smart hub or mobile app. If your settings are different, switch out your passwords immediately.
Get your secure smart home from the leaders at Vivint!
The surefire way to ensure the safety of your smart home is to go with a company like Vivint. Our systems have enhanced cyber criminal deterrents that make them nearly impossible to infiltrate. Contact (228) 338-1467 or send in our form on this page to talk with our Vivint specialists and configure your secure smart home.
Cities Served Around Gulfport By Smart Security Specialists Your Local Vivint Authorized Dealer