The best areas to place your home security cameras in Gulfport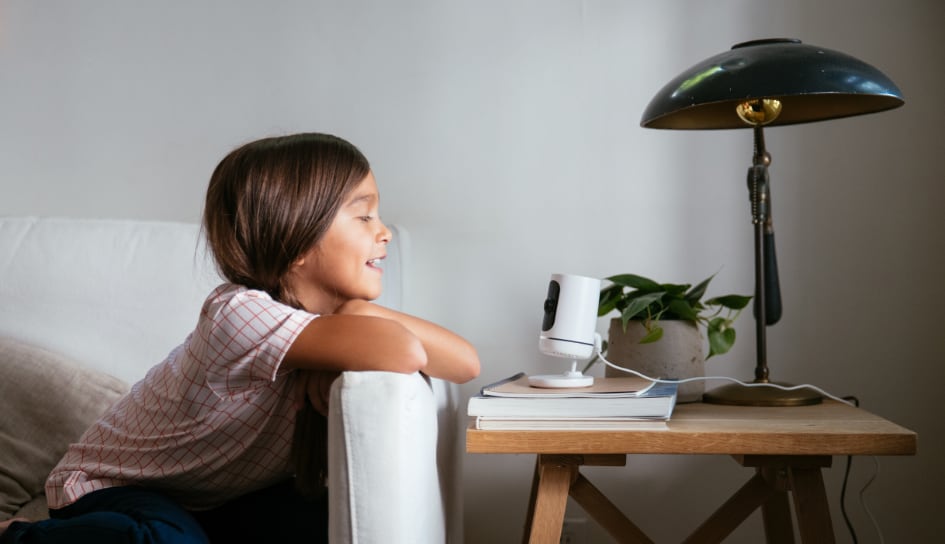 Where should you place your home security cameras in Gulfport? Simply search out the most used areas that need an unobstructed view of any potential danger. Begin at your front entrance and then continue to the outside zones without windows. Finally, be sure to include devices in interior spaces like hallways.
Review these straightforward suggestions on where to place your Gulfport home security cameras.

Use A Video Doorbell For Your Main Entrance
When you consider the potential dangers that may pose a problem for your property, an intruder or porch pirate will likely be at the top of the list. You might be surprised, but research shows that over 1/3rd of home invasions take place through the main entryway. Of course, being certain that your door is always locked will decrease the likelihood of an invasion, but it's a good idea to keep eyes on your front door.
Doorbell surveillance systems provide high-def video streams so you are able to get a detailed perspective of your door around the clock. If a person comes to your main entryway, the device will begin video recording and transmit alerts to your smartphone. You can even converse with whoever's at your door via the two-way talk feature that works with your smartphone security app. Or have your smart lighting in your hall or foyer switch on automatically to make it seem like you're home when you are actually away.
Watch Windowless Areas With Outdoor Cameras
Dead zones around your home are highly recommended spots to place your home security cameras in Gulfport. Basically, you're giving yourself an extra window with an exterior camera. As you are able to attach them almost anywhere, you can easily obtain a clear perspective of areas not visible from windows, like your driveway or garage -- specifically if you have a detached garage.
Some other dead zones at your house may include:
Edges or corners of your house that don't face the street
Nooks around a chimney or deck overhang
Entry doors to the cellar or an egress window into your basement
Barns or other yard structures
For security camera placement, be certain that you have an unobstructed vantage point. That may mean pruning any landscaping that may obscure your view.
Where To Place Your Interior Cameras In Gulfport
Inside your house, you have a multitude of choices for where to place indoor surveillance devices. These components blend well with your decor and will simply rest on a counter, bookcase, or shelf. Then if any sudden or unusual motion takes place overnight or when you're gone, you'll receive a phone notification along with a video clip.
The recommended locations for indoor surveillance systems are primary hallways and spaces with electronics and other valuables. The family room, living room, or den often have the bulk of camera installations in Gulfport. The front and upstairs halls are also smart options -- particularly to oversee escape routes in the occurrence of a fire or other disaster. At-home work spaces are becoming popular too, as remote work has evolved.
Install Home Security Cameras With A Smart Home Security System
Your property deserves a comprehensive line of defense. Reach out today to begin configuring your security system, and you'll be able to protect every area of your house in a hurry! Call (228) 338-1467 or fill out the form on this page for your free quote.
Cities Served Around Gulfport By Smart Security Specialists Your Local Vivint Authorized Dealer